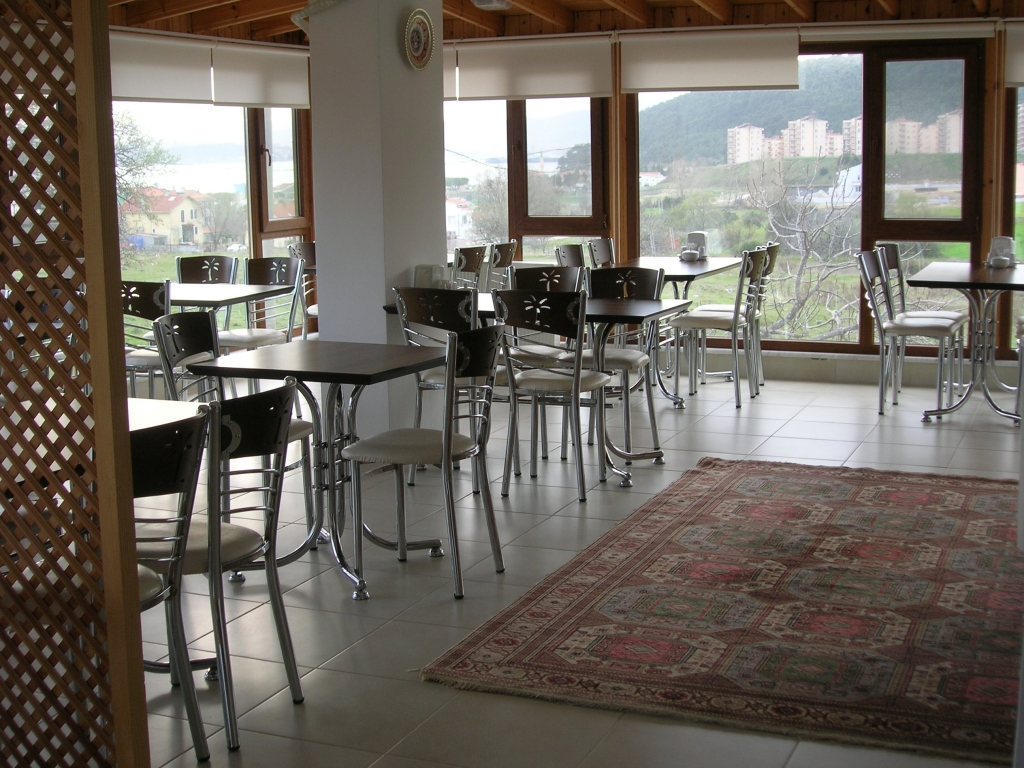 We serve our breakfast between 08.00-10.00 a.m. in our air conditioned breakfast room. Breakfast is open buffet and includes freshly baked bread in special stone owens of Kilitbahir village, organic tomatoes, cucumbers, cheese from Ezine, butter from Kesan, honey from Gure Mountains, hand made jams and olives made by our mom where fruits for the jams are grown in the garden of our Villa. As you will enjoy the taste of breakfast, the unique view of the Dardanel Strait and pine forests will add on to your experience for a fresh start for a great day. Our mom is always in charge when breakfast is served. You will also be able to eat figs, almond and mulberries from the stems of the fruit trees.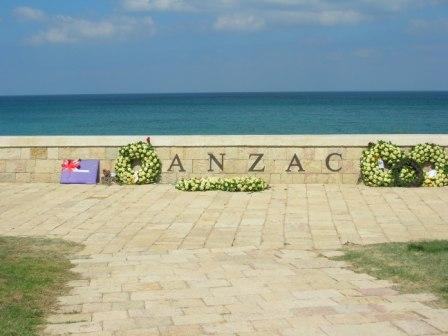 Our hotel is right in the middle of the living history of the Gallipoli Campaign which has been one of the greatest messages of the history to the humanity that war should be avoided at any cost. There are about fifty war trenches, battlefields and British-French graveyards that have been explored so far such as the Monument, Chunkbayırı, Anzac Cove, 57. Brigade and so on. You will need around 2-3 days to visit these places. Our son Burak, a certified guide of the National Park of the Gallipoli Peninsula, may also help you during your visit to the battlefields.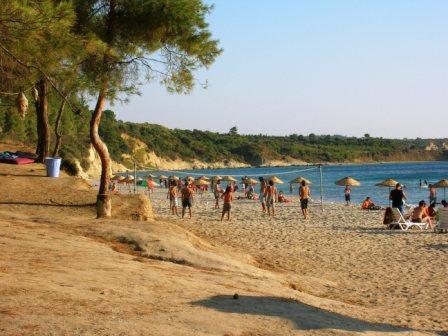 Our crystal clear shores and deep blue sea of the Aegean Sea and Saros Bay will not make you seek for Antalya, Bodrum or Marmaris. You may either choose the unexplored coves and beaches in the Peninsula to relax and rest as you will walk along the kilometers long shores without any disruption, or you may also enjoy the availabilities of the local facilities. In any case, for sure you will have the wonderful feeling of swimming nearby the pine forests and nature. Beaches and bays around the Gallipoli Peninsula are generally very convenient for diving, surfing and fishing, too.
Our facility has a good position within the Gallipoli hotels.